Burundi : Rainbow Rare Earths in good progress on Gakara project
Publié le mardi 19 septembre 2017, par Rutilance.com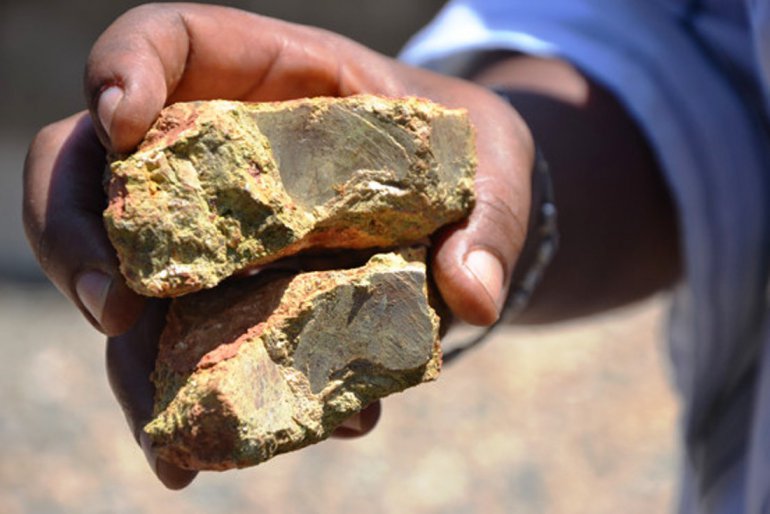 Rainbow Rare Earths Ltd is firmly on track to deliver its first shipment of rare earth concentrate in fourth quarter 2017 from Gakara project in western Burundi.
Martin Eales, CEO of Rainbow, reported this in an update on 19 September as part of extremely positive news on all fronts in the project. Plant construction at Kabezi is progressing well, despite minor logistical difficulties, "and we have commenced mining ore from the Gasagwe pit", he said. Eales underscored that, meanwhile, the market for rare earths goes from strength to strength, and basket price of the company has nearly doubled since listing on 30 January 2017. It is worth recalling that already, LSE-listed Rainbow Rare Earths reached off-take agreements with partners and expects to deliver first production and sales by end of 2017.
The Gakara Rare Earth Project is one of the world's richest rare earth deposits located approximately 20 km south-southeast of Bujumbura and covers a combined area of approximately 135km². Rainbow Rare Earths has a 90% interest in the Gakara project with a non-dilutable 10% owned by the State of Burundi. The company was granted, in March 2015, a mining licence that is valid for 25 years and renewable thereafter.